IFRS 9 now finalised
In July 2014 the International Accounting Standards Board has published the final version of IFRS 9, which will replace IAS 39 Financial Instruments: recognition and Measurement. IFRS 9 is effective for annual periods beginning on or after 1 January 2018, but it is available for application earlier.
Essentially it affects the way financial assets -...
Topics: family office software, portfolio accounting software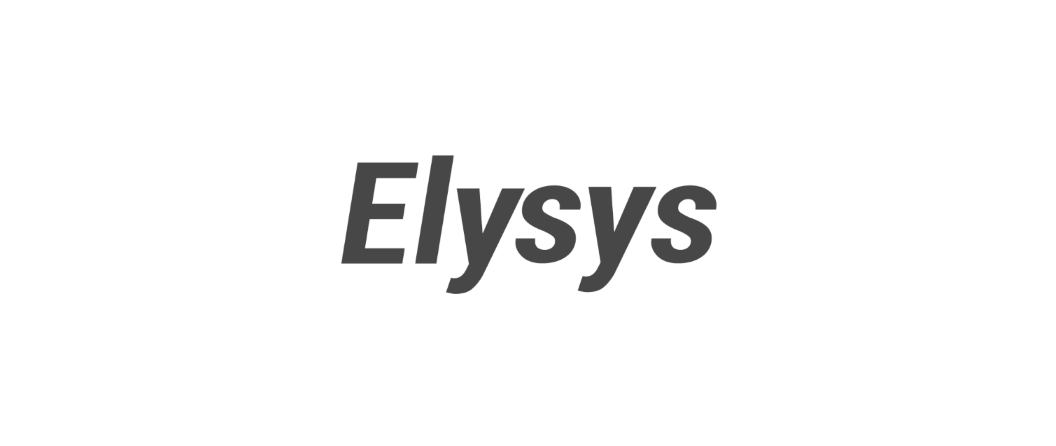 Read More