Leveraging the power and scalability of the mighty Microsoft Dynamics 365 Business Central
Why develop proprietary systems when Microsoft's next generation of ERP comes with core best of breed financial accounting, banking, security and technology frameworks?
Elysys leverages the power and scalability of the mighty Microsoft Dynamics 365 Business Central platform. We bring sustainable advantage, particularly for the delivery of highly specialized treasury management applications.
Start solving your problems
Features
Manage all borrowings and lendings in an integrated and flexible way
Features include:
Interest only and capital repayment loans
Fixed and variable rates
Ad-hoc capital and interest repayments
Currency loans and forex revaluation
Flexible fees and commissons
Loans to banks and customers
Loans restructuring
Tranches and bundle loans
Import of manual payment schedule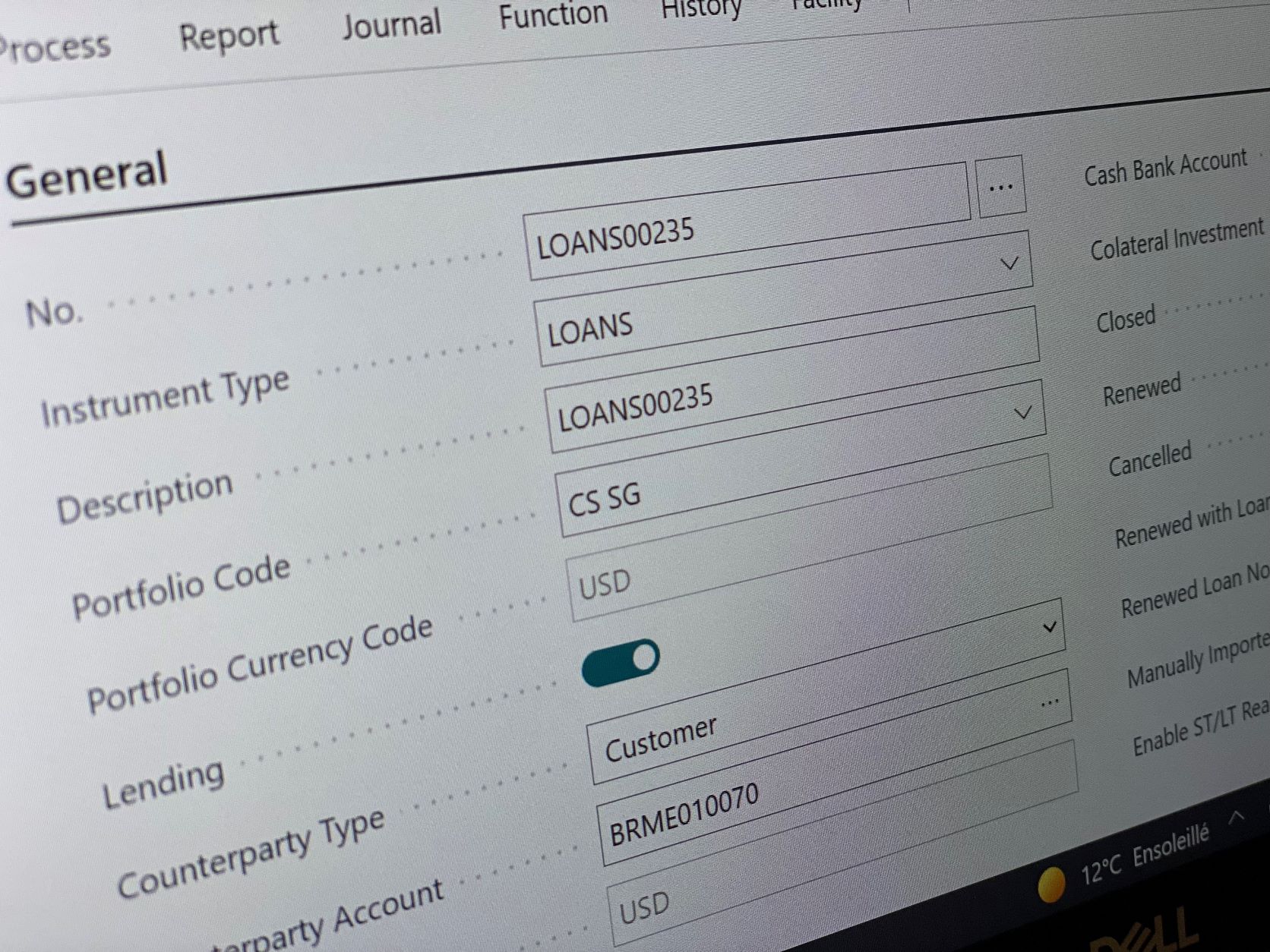 Complete back-office operations
Loans transactions are processed straight through to the back office across all accounting ledgers and sub-ledgers.
Capital and interests movements, accrued interests entries, forex revaluation gains and losses, long-term/short term loans are all accounted automatically as per IFRS or GAAP requirements and according to pre-defined flexible accounting rules.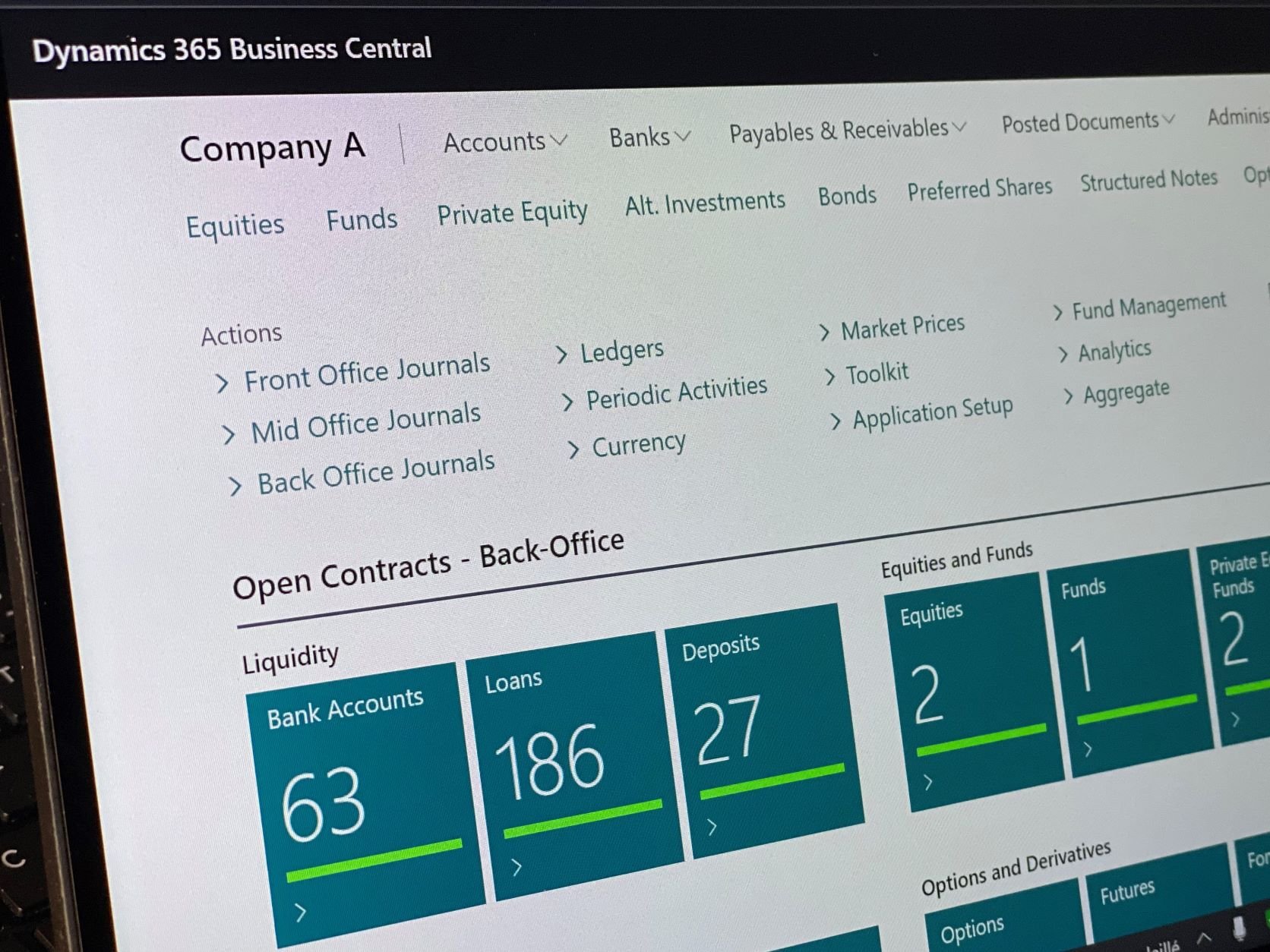 Loans views, reports and dashboards
Easily produce ad-hoc and automated reports such a loan simulation report, loan schedule report, loan statement report, loan redemption report, etc...
You can also customize your own views of loans, use powerful filtering and search capabilities, navigate to bank and general ledger entries and export to Excel.
Aggregate loans positions across multiple portfolios and entities.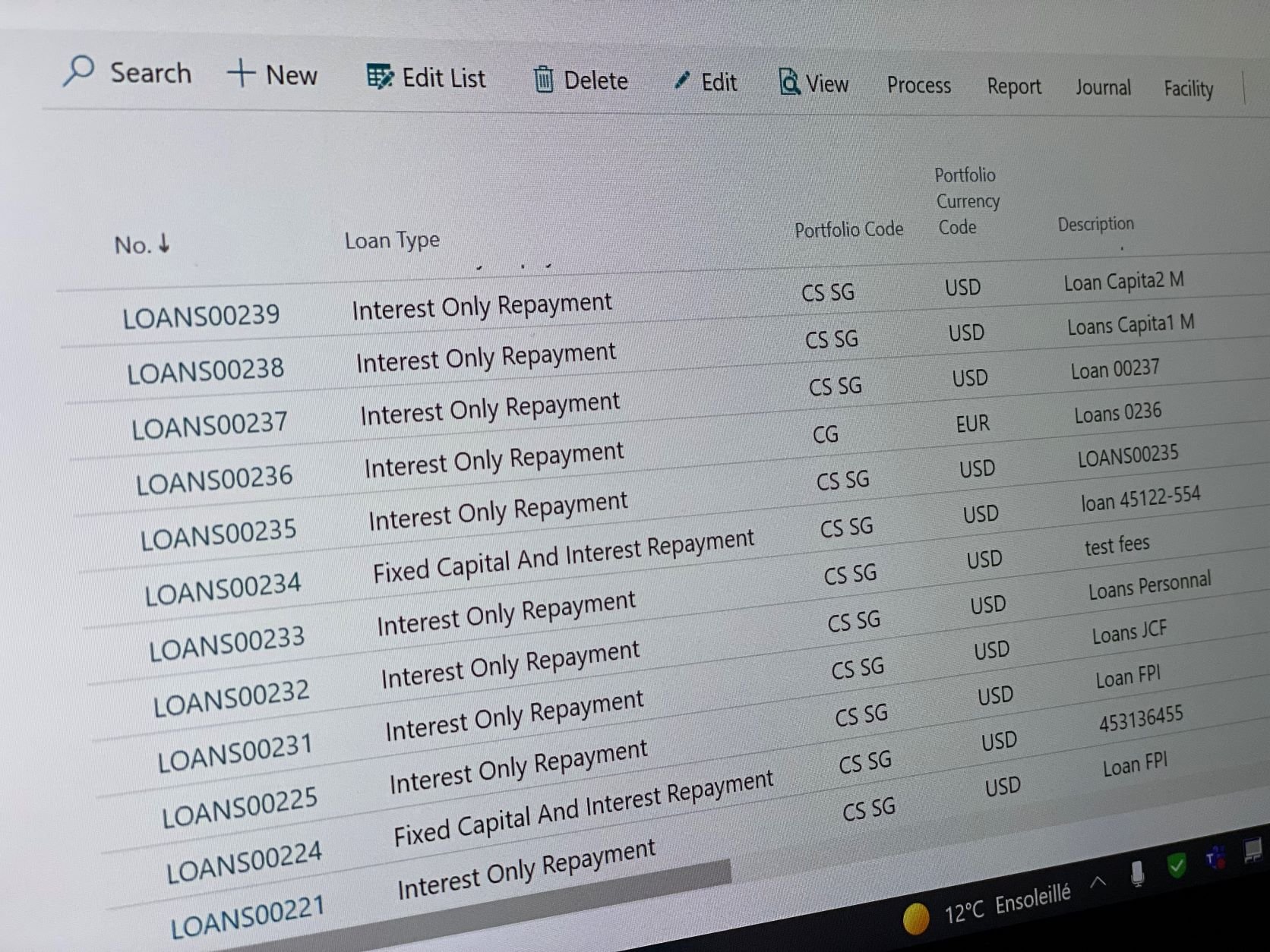 Document workflows
Create one step or multi-step workflows easily and optimise the flow of documents and data across users and departments. Setup notifications and send links to remote users on any device.
Set up your company, connect with other systems, get ready for the first loan and report on financial health.
Connect your CRM and upload under-writting documents to initiate approval workflows.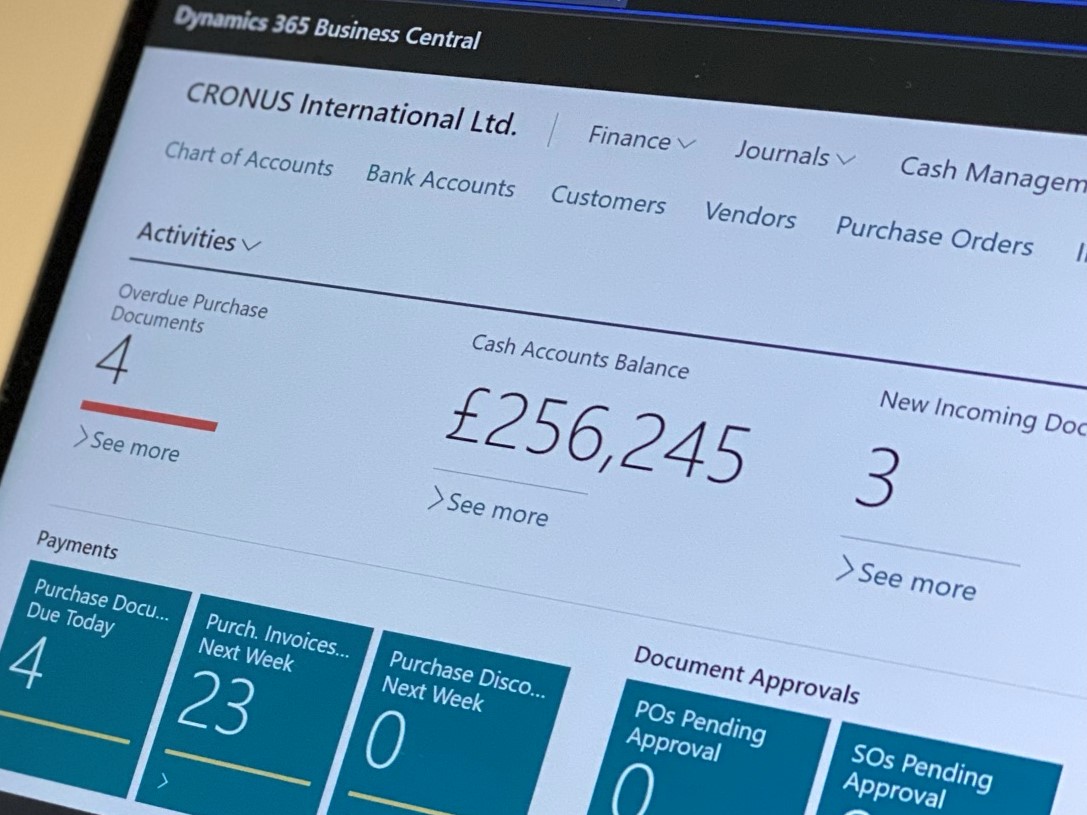 Manage lender risks
Know your positions, daily and accurately with a 'single source of truth' type of system.
Revalue all counterparty positions as per latest index values and currency exchange rates.
Keep track of collaterals along with facilities Loans to value and headroom reports.
Automated built-in Cashflow forecasting across all types of cash transactions.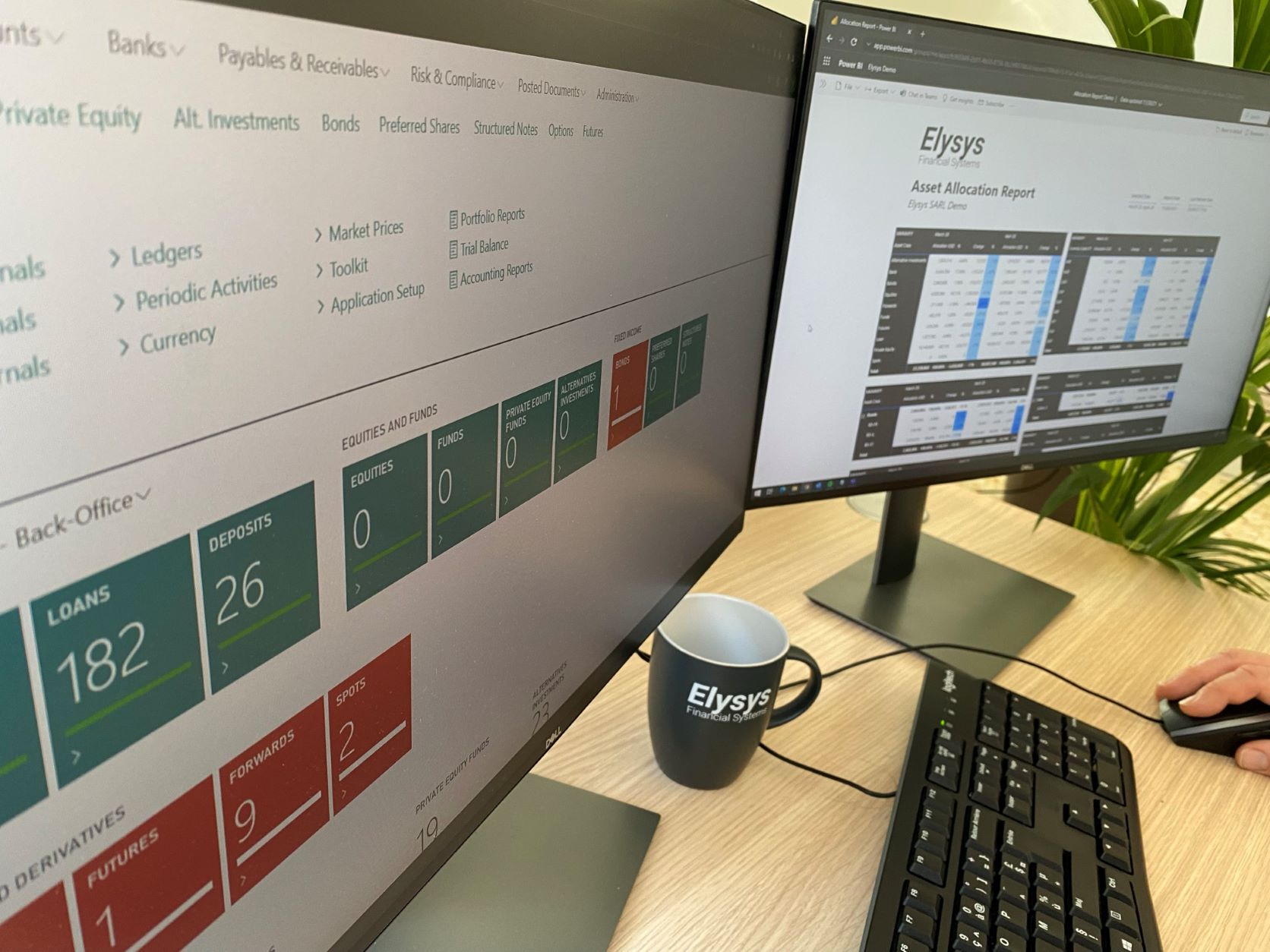 Servicing the requirements of:
Structured and commercial finance providers
Asset and project finance managers
Public Sector finance
Wealth management
Leveraged operations management (headroom, LTV, etc...)
Loans insurance and re-issue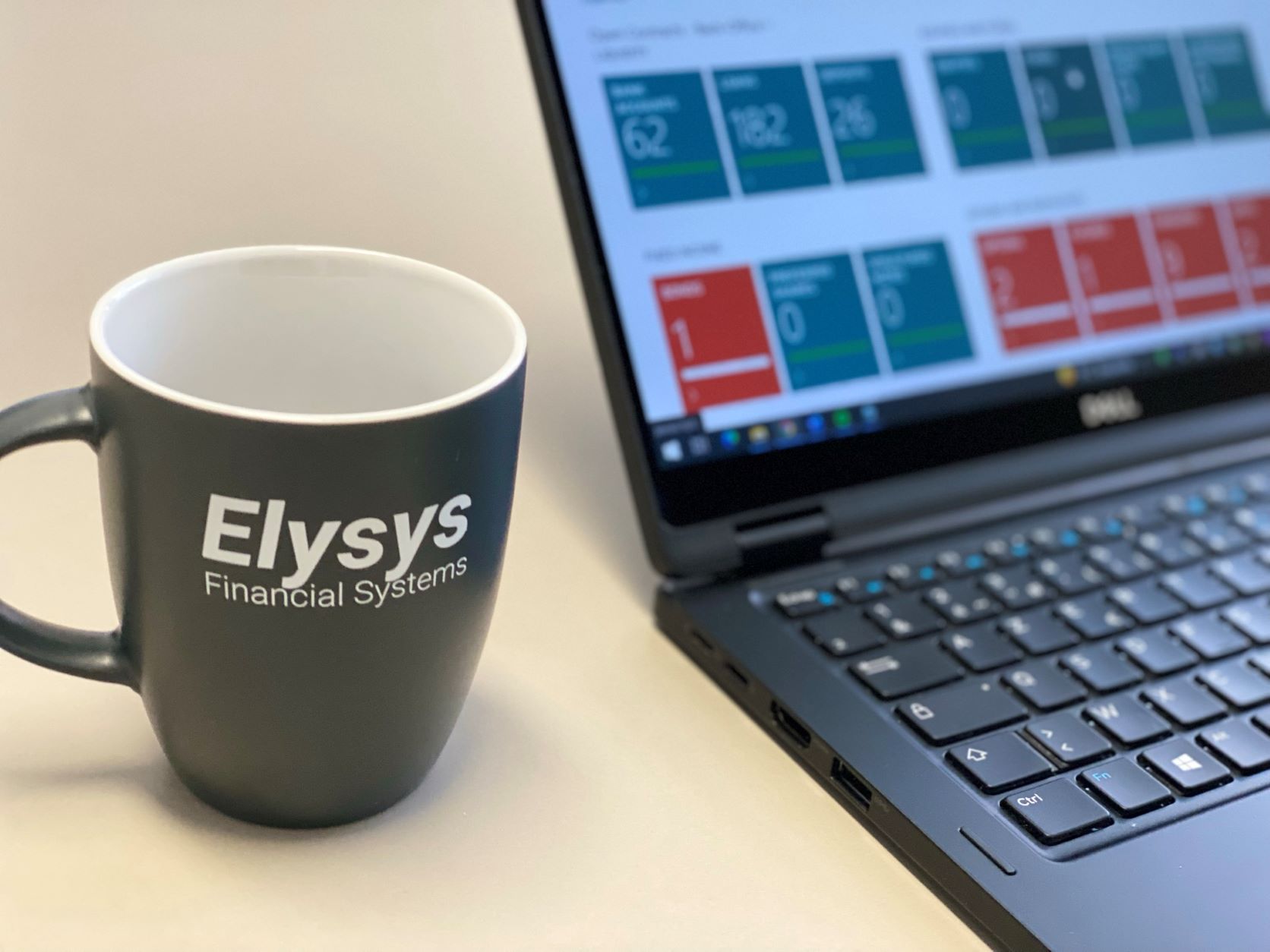 SERVICES
Bring in the Experts
Specialised financial services consultancy
Accounting
Wealth management
Corporate finance
Structured finance
Reporting and performance measurements
IT system and infrastructure management
Cloud and on-Prem deployment
Management and maintenance
Security hardening
Scope Analysis & Bespoke Development
Legacy system audit
Business requirements gathering
Detailed proposal
Bespoke software developments
Implementation services and ongoing support
Training
Setup
Data migration
Reports customization
The Investments and loans products have all the functionalities we requireA
CEO - Large European based family office