One channel to connect all partners
Highly secure gateway to connect all your custodian banks, brokers and aggregators through one channel.
Automate the flow of data from third parties directly to your integrated portfolio management system.
State of the art technology allows rapid and flexible add-on connections to new parties.
Start solving your problems
Features
Any bank, any broker, anywhere
Connect to custodian banks, brokers and aggregators via our secure, smart gateway.
Create on the fly security information cards, market prices, exchange rates, collect statement of transactions and statement of positions automatically.
Generate bank payment files in ISO20022/SEPA format or use the Bank Data Conversion Service for generating the appropriate electronic payment file for your bank.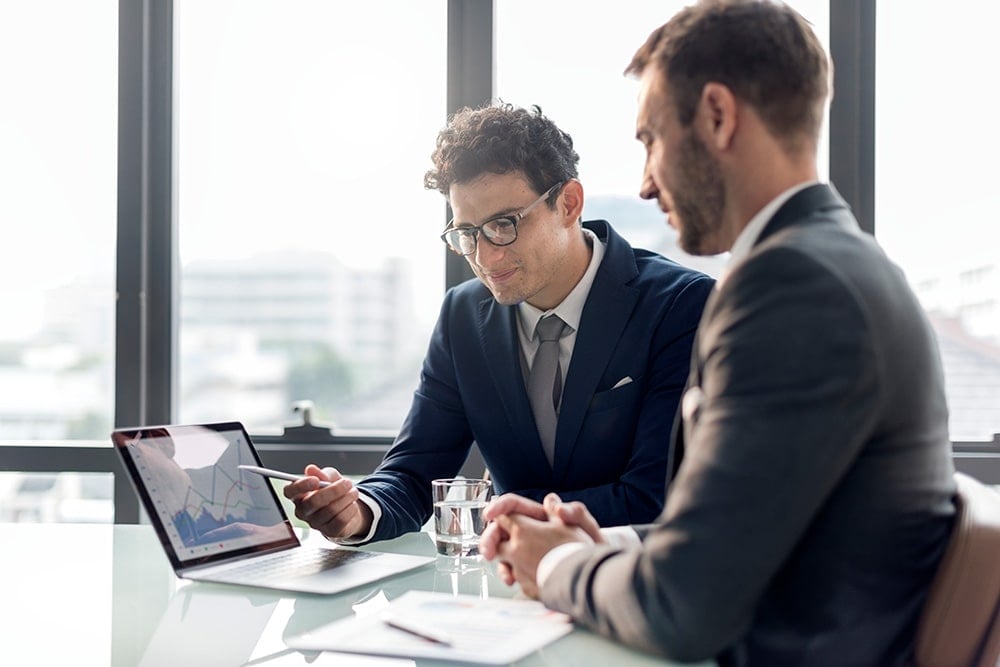 Market prices, exchange rates, indexes on demand
Our broad range of data sources provides us with data across multiple markets and multiple types of assets.
Do you already have your own source of market data? We can connect to it and leverage your existing setup.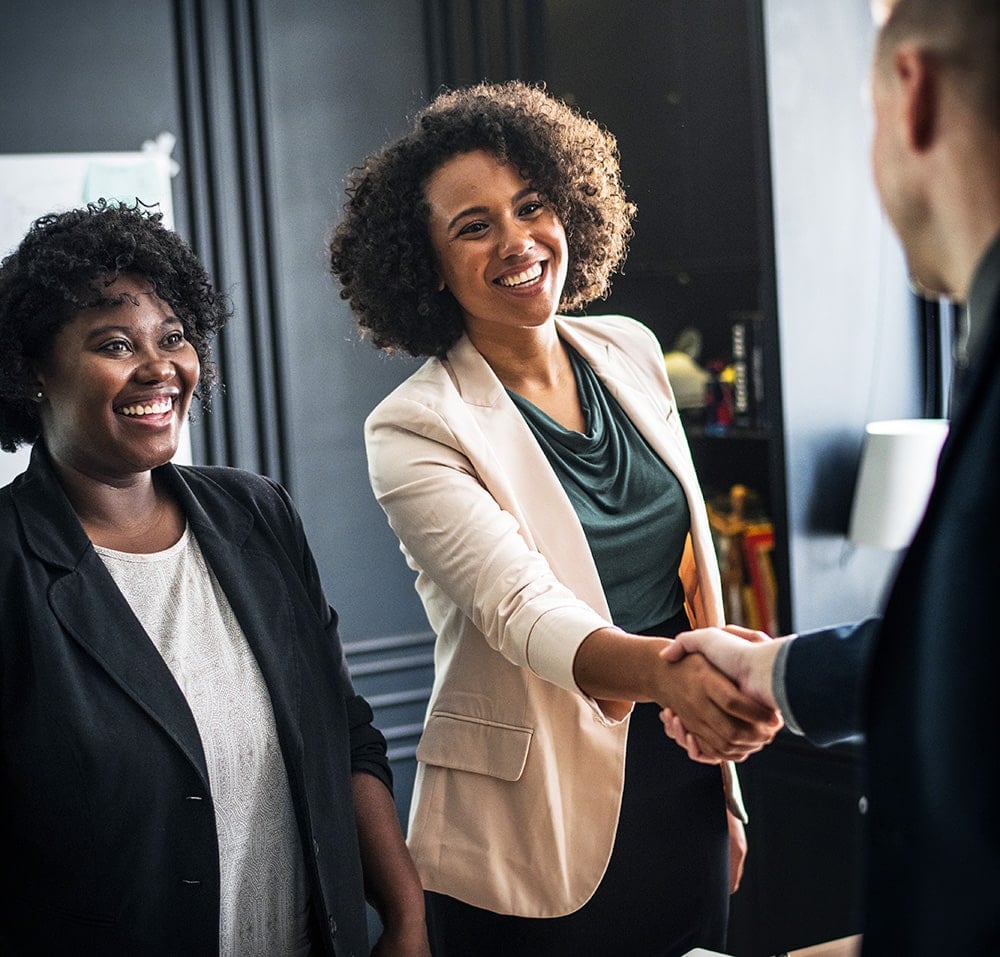 Automated securities download
Securities information is retrieved directly from the banks and brokers via a secure link and parsed into Elysys.
One-click validation:
All information is then passed and mapped into the front, mid and back workflow for validation and completion.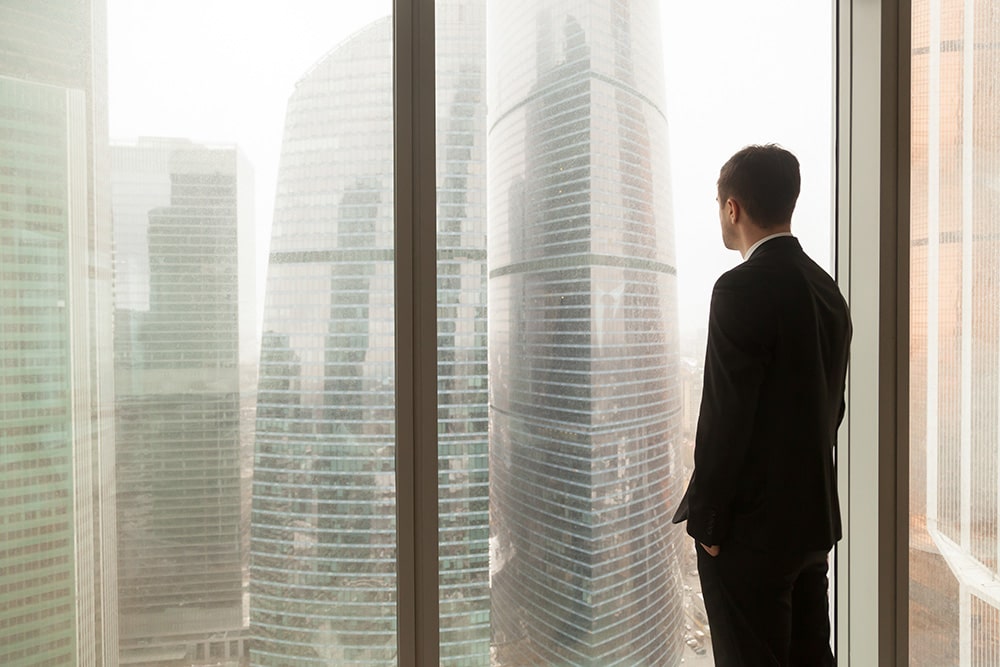 Reconciliation & statement of positions
Cut time and cost spent on reconciling your portfolio with your third parties.
Elysys Bank Gateway is used to automate the collection and storage of all portfolio positions, allowing checks and comparison reports.
Aggregators
Working with aggregators allows us to do more, adding new channels faster and expanding to new regions.
Elysys' integration with aggregator's digital hubs streamlines and automates non-structured data sources, typically for illiquid investments.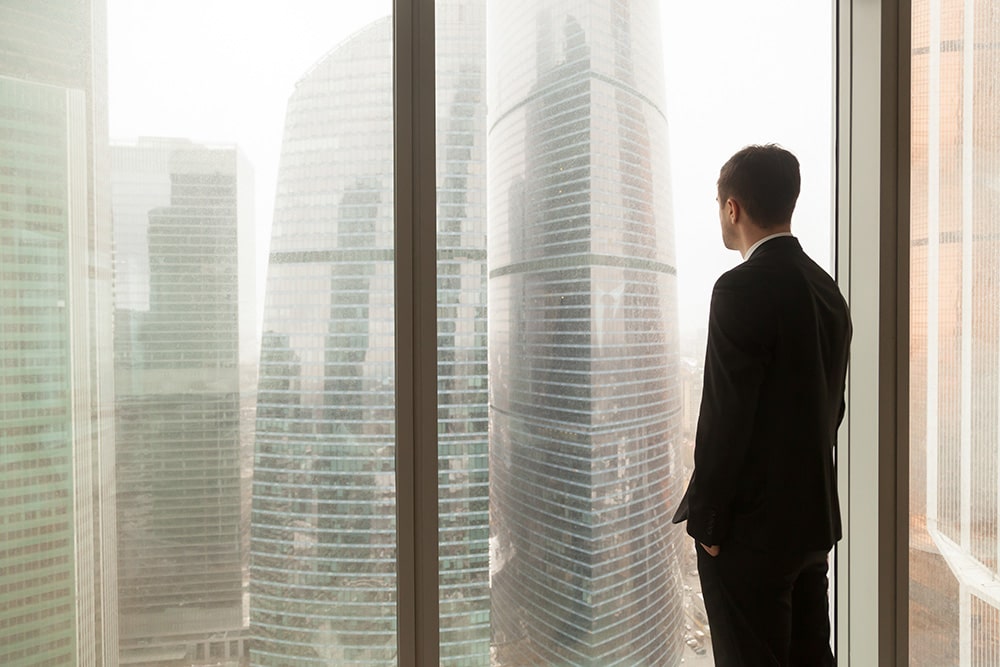 Bespoke connections on demand
If we don't offer the connection you need in our extensive list, we can quickly and easily add in a bespoke connection.
SERVICES
Bring in the Experts
Specialised financial services consultancy
Accounting
Wealth management
Corporate finance
Structured finance
Reporting and performance measurements
IT system and infrastructure management
Cloud and on-Prem deployment
Management and maintenance
Security hardening
Scope Analysis & Bespoke Development
Legacy system audit
Business requirements gathering
Detailed proposal
Bespoke software developments
Implementation services and ongoing support
Training
Setup
Data migration
Reports customization
Elysys is a flexible and scalable solution that has allowed us to exceed our ROI expectations
CEO - UK based family office