Change your perspective
Elysys Analytics is a ready to use, business intelligence platform designed for intuitive and visual analytics.
The platform offers a whole new perspective to understand and manage complex financial data.
This provides a consistent experience to build smart, agile and interactive reports.
Start solving your problems
Features
Out of the box aggregated portfolio data
All your financial data in one place, connecting all the dots
Aggregate positions across all your entities, portfolios and asset classes.

Aggregate non-financial assets such as expenses, vendors, fixed assets, etc.

Make the most of all analytical fields, categories and dimensions from your transactional system.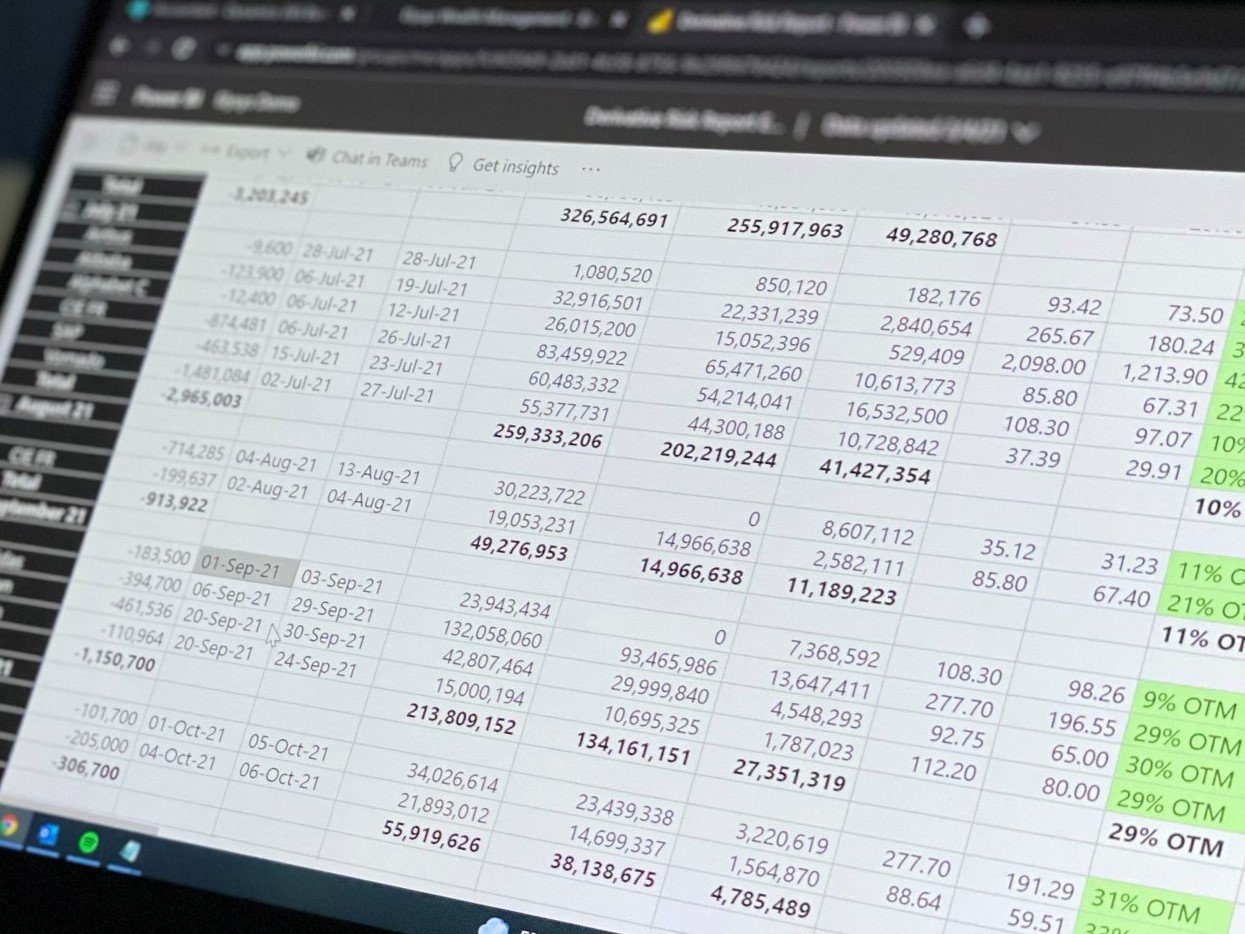 Performance attribution at your fingertips
Elysys Analytics provides you with all the pre-calculated 'out of the box' performance measures you need in near real-time:
Time-weighted and money-weighted
Across different time bases
Across multiple currencies
Aggregated across the

entire

portfolio
Allowing users to extract reports such as performance attribution and performance against risk reports.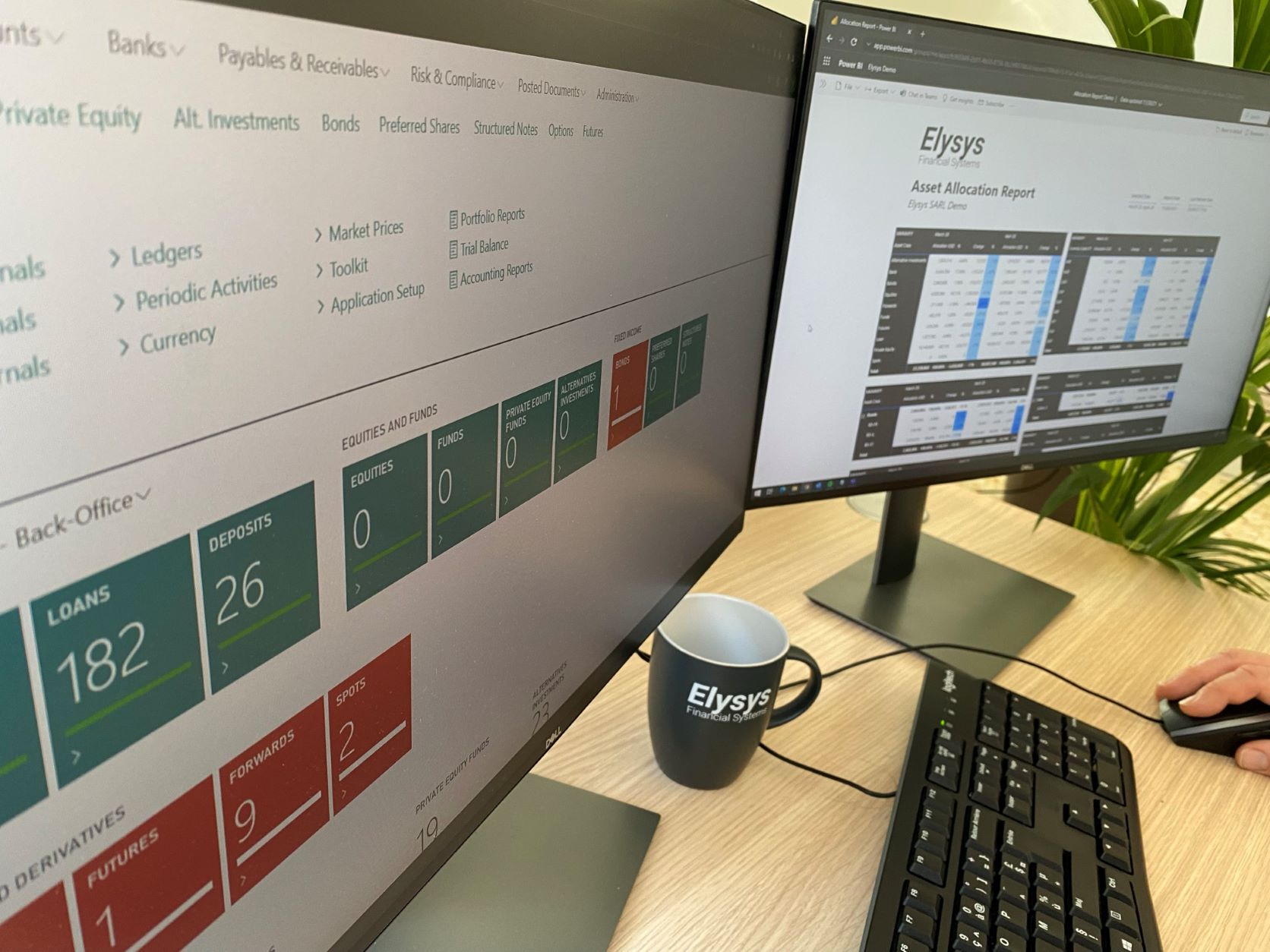 Visualise risks
Elysys Analytics provides a pre-calculated list of risk measures that can be easily extracted into clear charts.
Includes industry-standard risk measures
Exposure to market and/or currency fluctuations
Exposure to underlying assets in support of a derivative strategy
Headroom and facilities management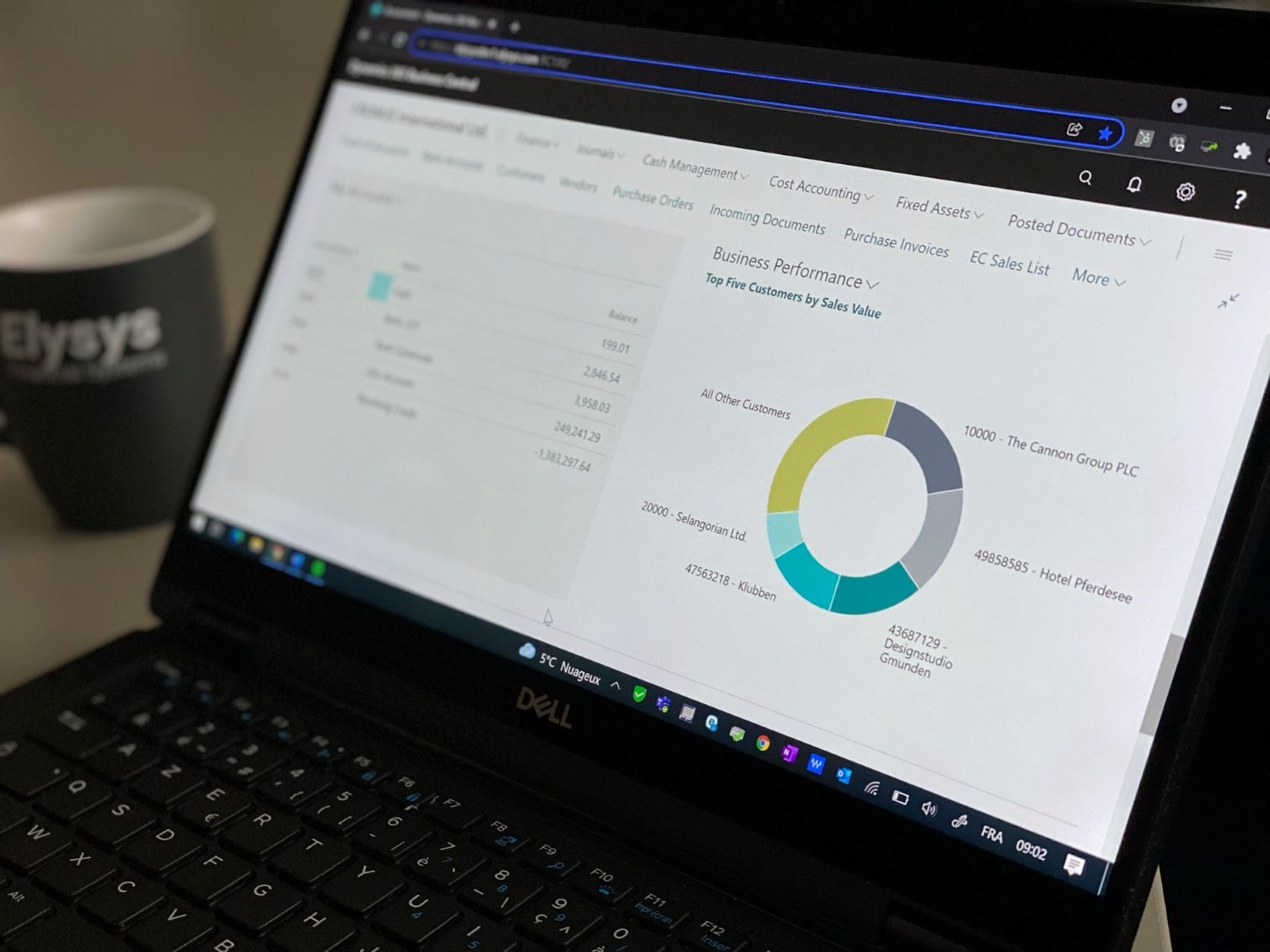 Monitor your ESG strategy
Stay on top of your ESG strategy across the entire investment lifecycle, from idea generation through to divestments, allowing you to make quicker, informed decisions.
The comprehensive Elysys Analytics data platform provides the ESG data you require for both summary and detailed views.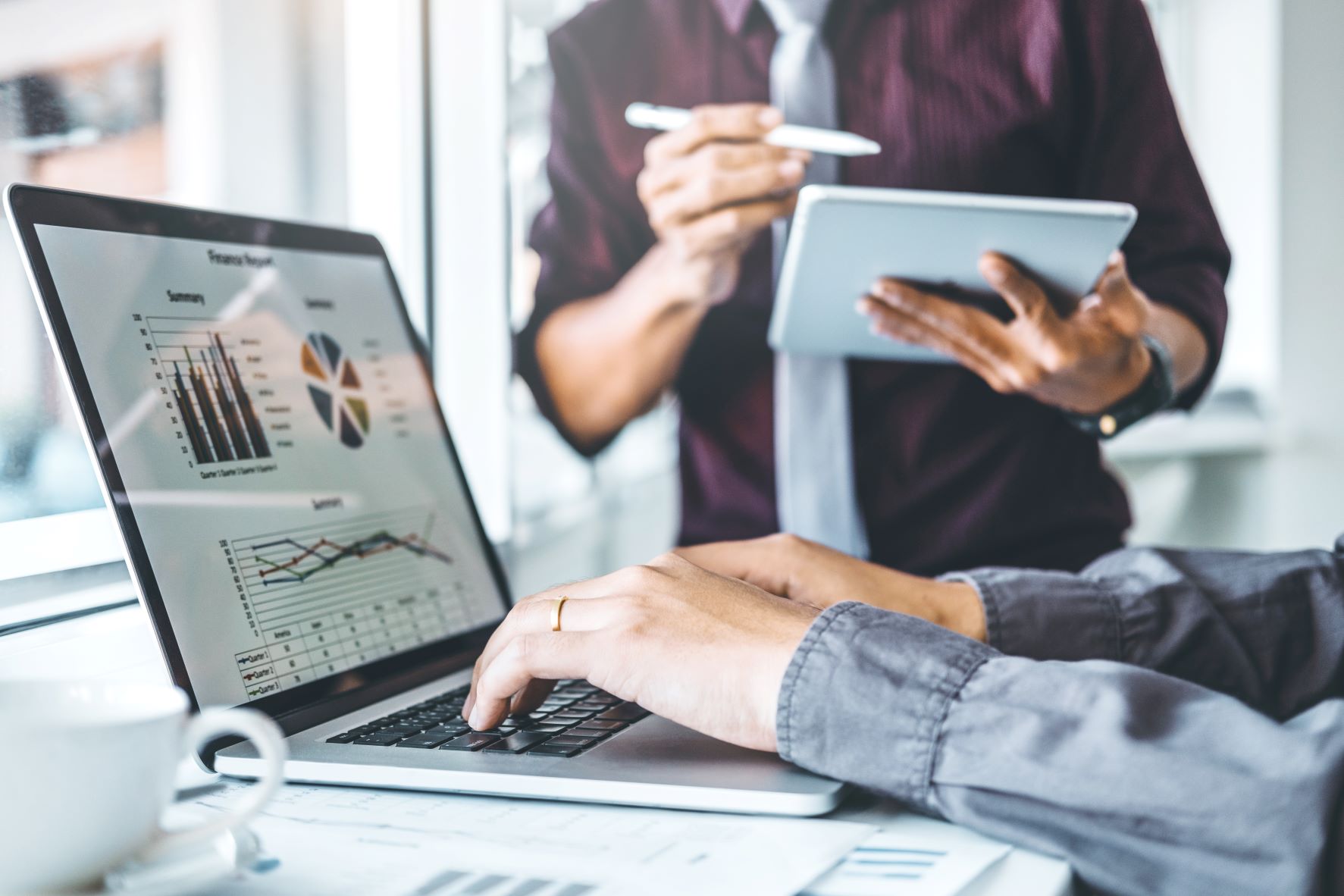 'What if' scenarios
Elysys Analytics provides built-in scenarios that run different simulations through your portfolio data, then assesses the impact.
'What if' scenarios take into account the impact of changes in market conditions and/or the effect of investment-related decisions.
Run comparison reports featuring real or simulated positions.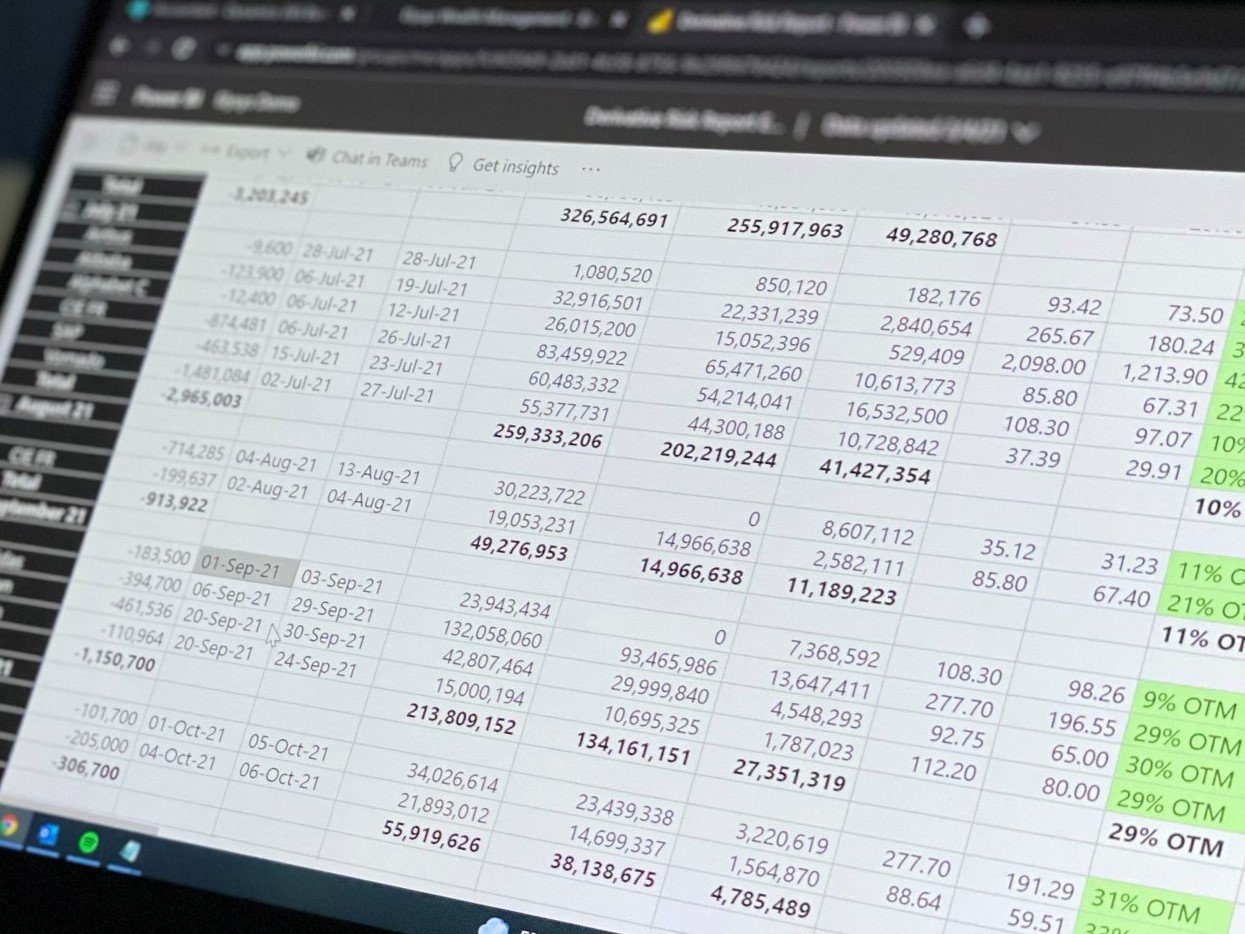 On demand / Self serve...
You are in control
Drag and drop
Create your own views and reports
Enhance existing reports
Consistent and intuitive experience
Easy data search
Use smart tools for strong results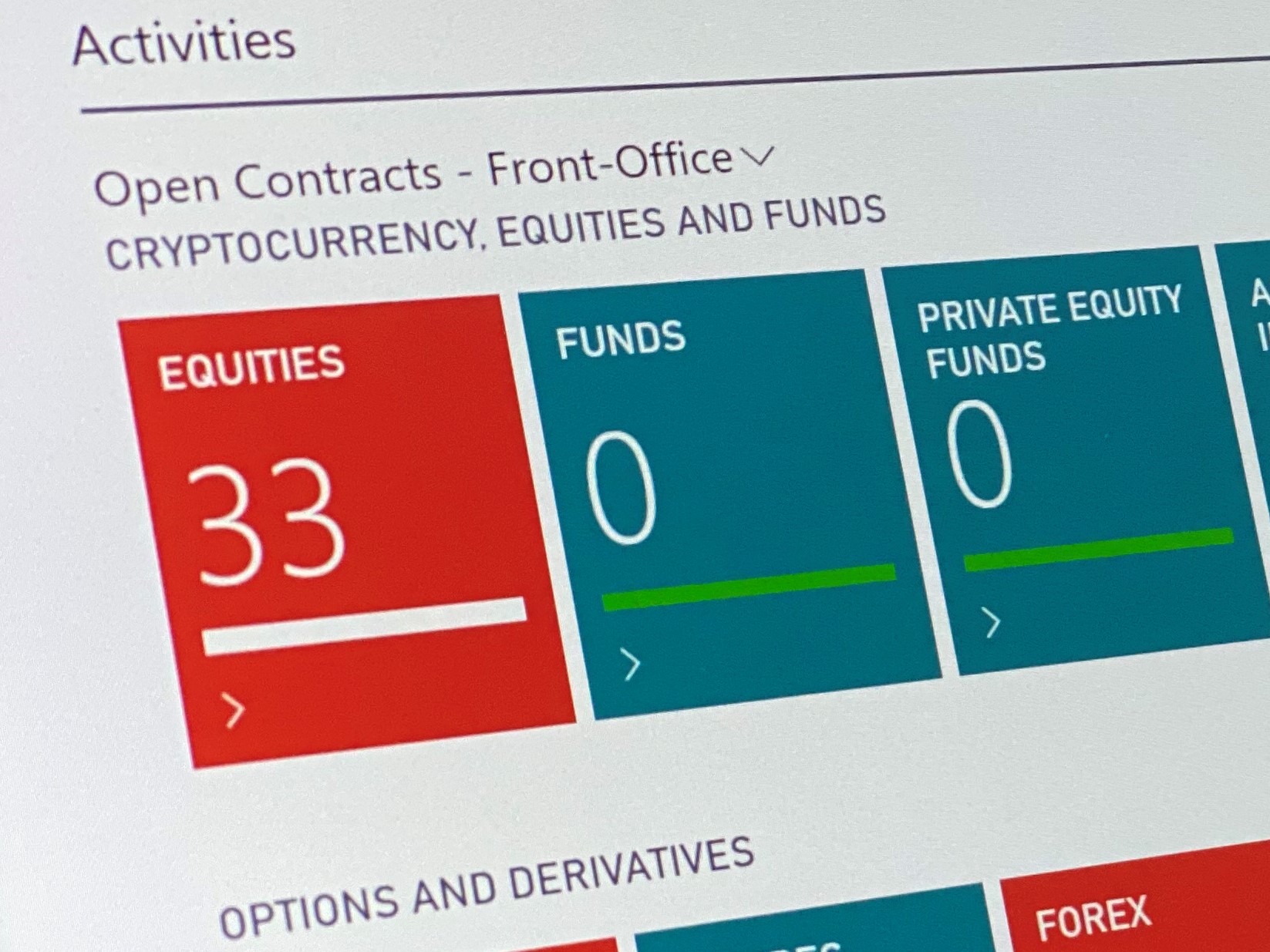 SERVICES
Bring in the Experts
Specialised financial services consultancy
Accounting
Wealth management
Corporate finance
Structured finance
Reporting and performance measurements
IT system and infrastructure management
Cloud and on-Prem deployment
Management and maintenance
Security hardening
Scope Analysis & Bespoke Development
Legacy system audit
Business requirements gathering
Detailed proposal
Bespoke software developments
Implementation services and ongoing support
Training
Setup
Data migration
Reports customization
The reports and insight we get out of Elysys successfully help us to deliver our business vision
Accountant - Private Investment group, Monaco