Corporate management made easy for Dynamics 365 Business Central
Are you a Microsoft Dynamics 365 user, managing a high number of entities as part your group?
Are you struggling to keep track with all corporate activities from one place?
Elysys Corporate is integrated with Microsoft 365 Dynamics, it is designed to help institutions, corporate and financial groups with the management of all of their legal, administrative and secretarial data.
Start solving your problems
Features
Ensure your conform to legal and fiscal requirements
With increased pressure over compliance requirements you need a place to structure and organise your group companies data.
Make sure you can file tax returns, you can meet registry requirement accross the group and in timely manner.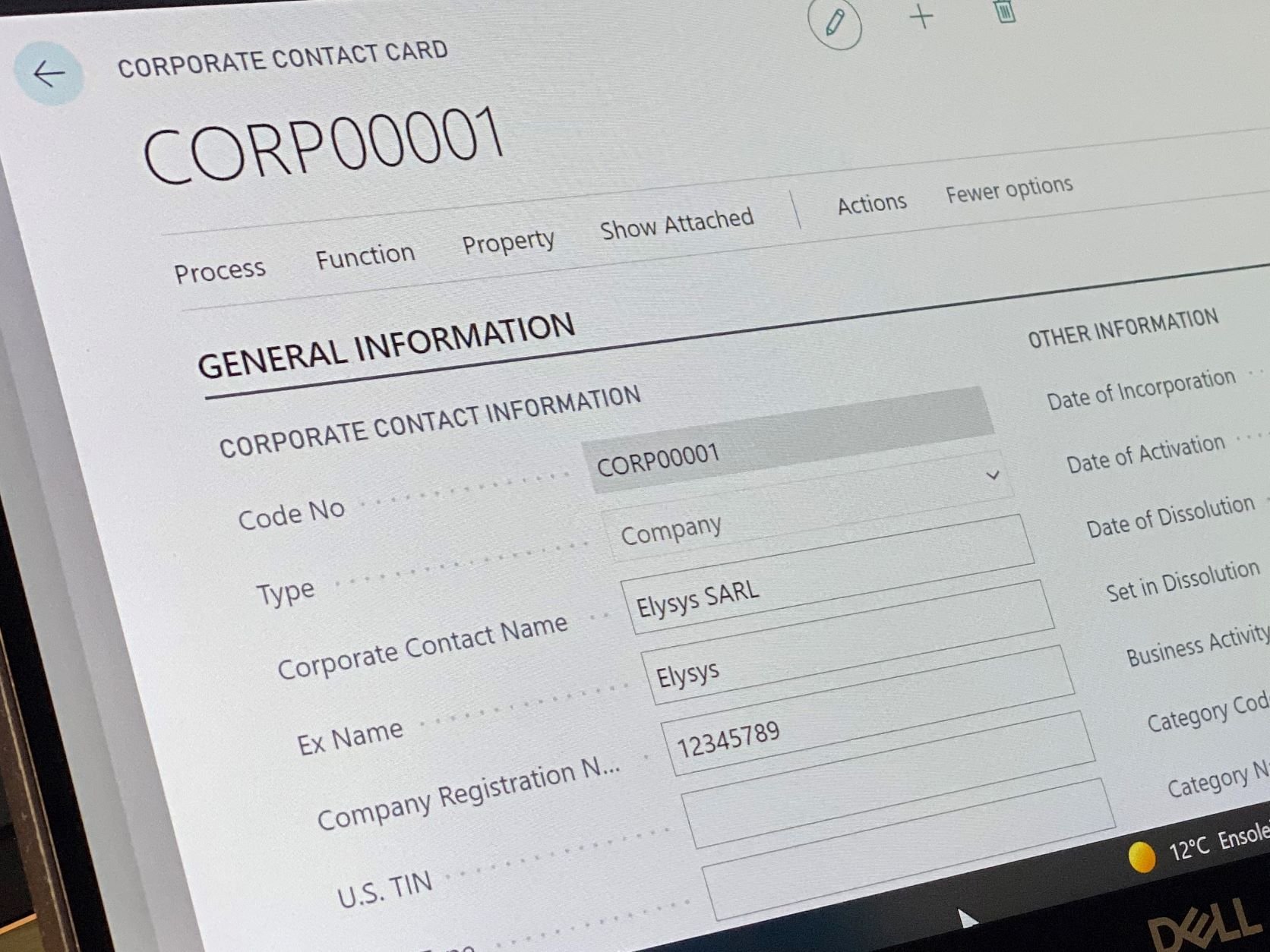 Manage shareholders, directors, officers
Keep track of capital structure, shareholders and partners, directors and officers, boards members and tax residence whether for a company or for a person.
Add agents, lawyers, insurers, and other third party information involved for each corporate contact.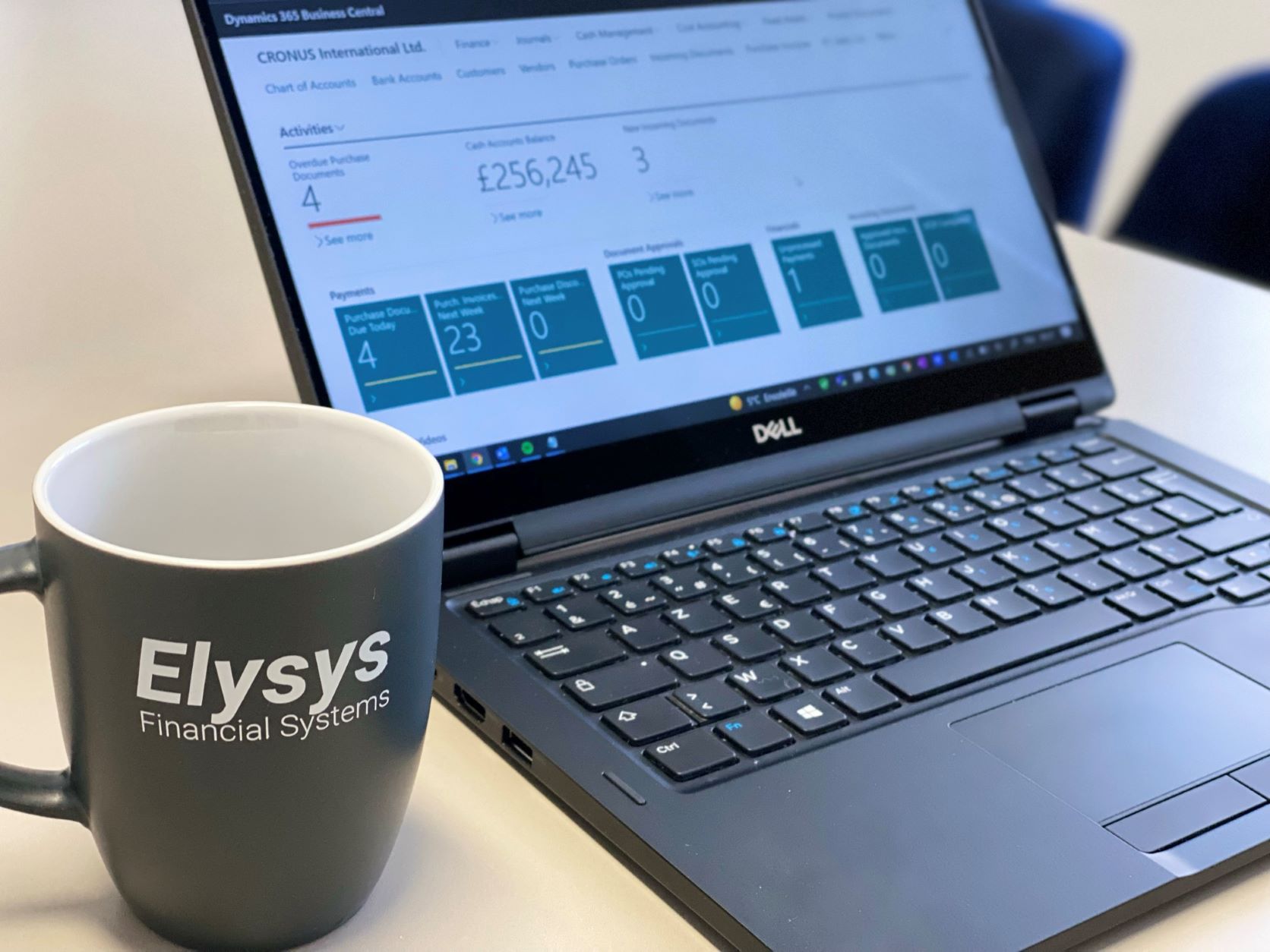 Comply with AML requirements
Identify and record beneficial owners, disclose to relevant authorities.
Assist in due diligence by recognising politically exposed persons.
Use the system to classify the ability to meet regulatory requirements for each contact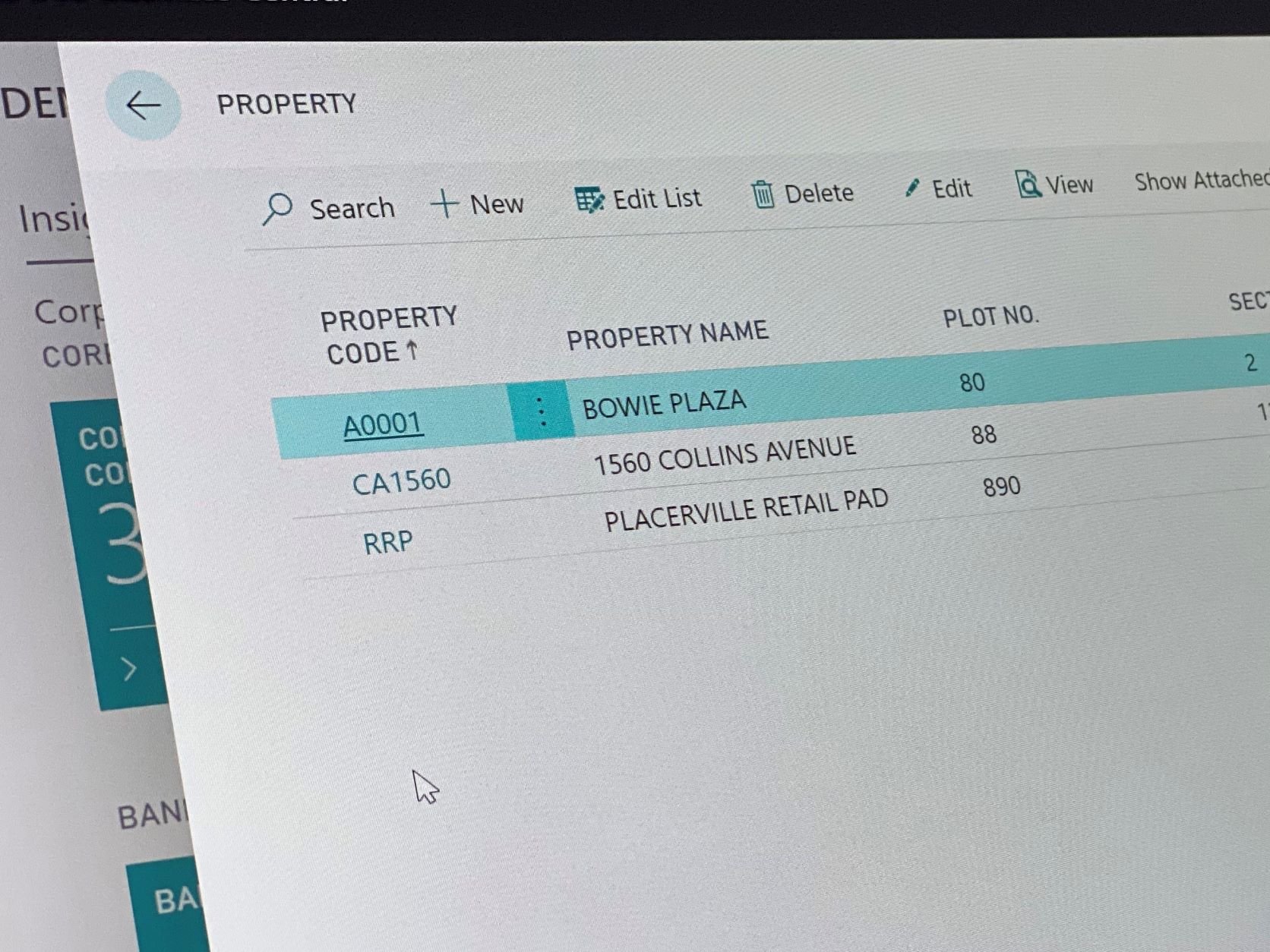 Automate workflow and processes
Create one step or multi-steps workflows easily and optimise the flow of documents and data across users and departments. Setup notifications and send links to remote users on any device.
Setup audit trails and logs according to your internal compliance rules. Leverage the use of the mighty Microsoft Dynamics 365 Business Central platform for your security and control.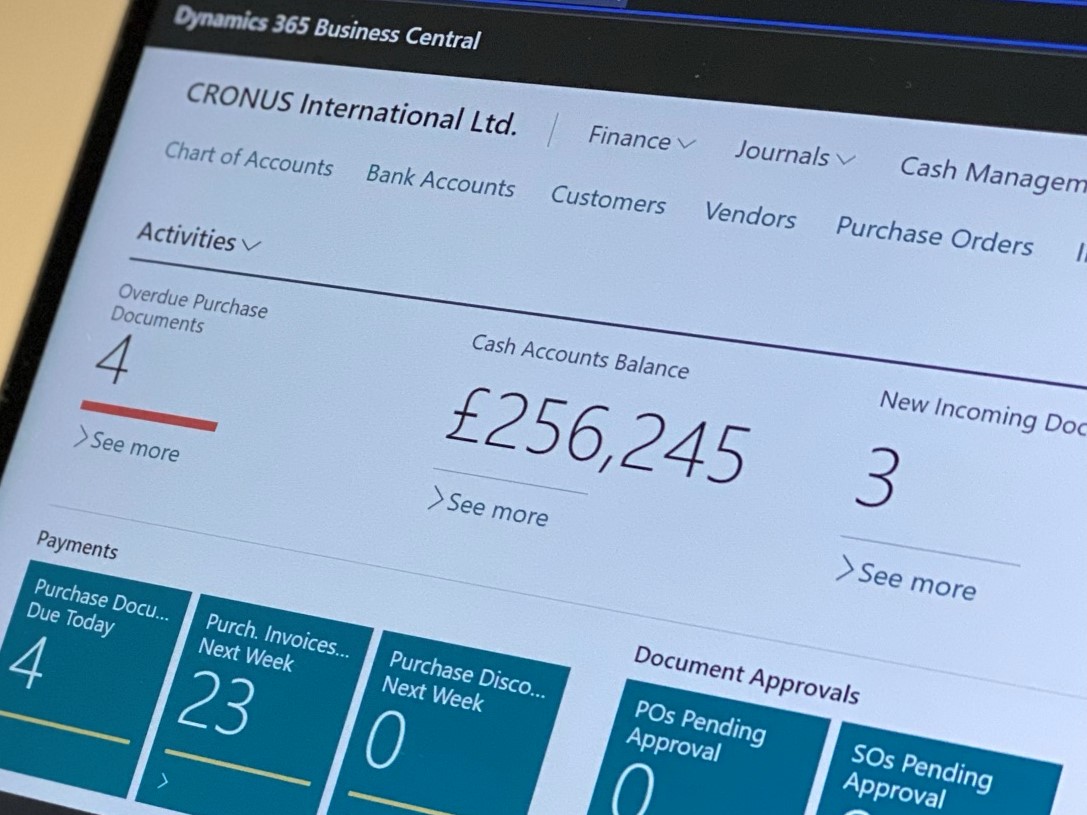 SERVICES
Bring in the Experts
Specialised financial services consultancy
Accounting
Wealth management
Corporate finance
Structured finance
Reporting and performance measurements
IT system and infrastructure management
Cloud and on-Prem deployment
Management and maintenance
Security hardening
Scope Analysis & Bespoke Development
Legacy system audit
Business requirements gathering
Detailed proposal
Bespoke software developments
Implementation services and ongoing support
Training
Setup
Data migration
Reports customization
Elysys has provided us with valuable guidance and direction, we have experienced a strengthening relationship since we started working with Elysys