The power of analytics in a family office
Does your family office get all the benefits it can from analytics?
It's worth spending a few minutes to understand what data analytics is, even if the term is so widely used in business that it may sound as if I am stating the obvious. I like the following definition from a search on the internet. The article expands on the details of the subject and...
Topics: family office software, Fund accounting Software, investment accounting software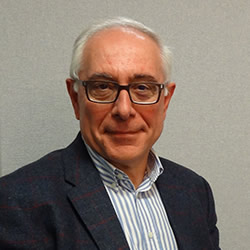 Read More