Can your family office systems cope with generational advancement
Have you made the right strategic planning for the future of your Family Office?
Family Offices have been around in their modern form since the early 19th century, originating with the first explosion of wealth in the US. The Rockefellers are often quoted as one of the earliest established family offices and it still exists today.
Topics: family office software, Fund accounting Software, investment accounting software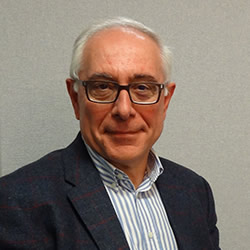 Read More