What makes Microsoft 365 Business Central perfect for Family Offices?
Single and multi-family offices are developing into private banks, providing more and more services to their beneficiary owners. But they are in need, like any other business, to take the digital transformation turn.
However, the digital requirements of Family Offices are not the same as traditional banks. Being small/medium sized organisations, they don't need full bank management propriety systems, as they are "only" managing assets from the buy-side.
Single and multiple family offices require Family Office software that is quick to implement, offers flexible setup and is easy to learn.
The path to integrated systems
Business Central offers a fully integrated system, tailor-made for the Family Office sector and offering personalised options to fit specific needs.
But why is an integrated system useful? Fully integrated Family Office software offers a myriad of benefits:
Manage your financials, accelerate financial close and report with accuracy, while ensuring compliance.

Automate and secure your portfolio management, increase visibility across your front to back office and gain greater control over your investment process

Adapt and improve your level of financial service, maximize investment opportunities and better serve beneficiary owners with recommendations

Organize your purchase process and approval workflow with precision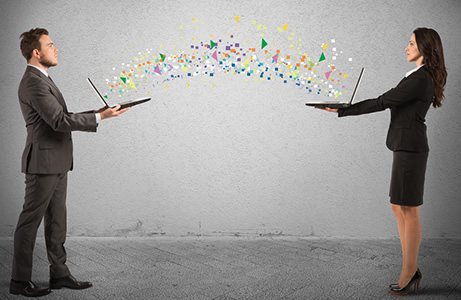 Build knowledge, make informed decisions
But making day-to-day management easier is not the only benefit. Joining up all data can serve to provide insight to make informed decisions.
This Family Office software can easily transform masses of data into simple to read reports, allowing for trend analysis and future planning.
Connect data across accounting, banking & treasury, portfolio, compliance, Fixed assets and Purchase to get an end-to-end view of the whole of the group

Accelerate statutory financial close and reporting

Analyse your data using rich graphical visualization tools and produce secured dashboards using real-time data

Improve forecast accuracy with cash reports and cash flow forecast spanning the whole of the financial group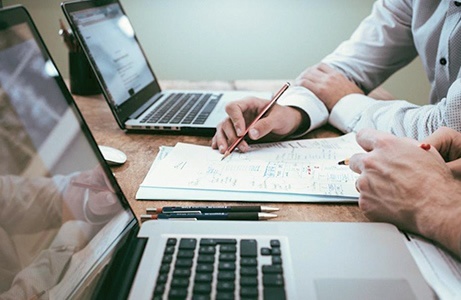 Security is paramount
Security is as important as the usability of Family Office software. The ability to ensure clients complete security and privacy is essential and will give the competitive edge.
Microsoft 365 Business Central protects with the latest Microsoft technology and security stack:
One integrated database to protect and to secure, avoid the use of third party tools, keep all your data under one, secured, roof

Use industry-standard, proven security technology

Upgrade to 'Bank standard' security levels

Benefit from dual authentication 'one point of entry' for all your access whether in the office or on the go

Conclusion
Digital transformation is a must to offer both a great service to the families that Family Offices serve and to stay ahead in a competitive market.
Using Dynamics 365 Business Central at the heart of your Family Office software allows you to transform your Family Office processes and dive into digital transformation
Speak to us today about designing you a 'platform to serve' which is right for your family office. Email us on elysys@elysys.com or call us +377 97 97 71 55.