Cloud for beginners and why it works for Family Office software
I am sure you have heard of the Cloud and have even used it without even realising, especially if you have streamed music or accessed an email account like Gmail, Hotmail or Yahoo.
Cloud computing means that instead of all the IT hardware and software you use being stored in a server on your premises, it's provided to you as a service by another company and accessed over the Internet.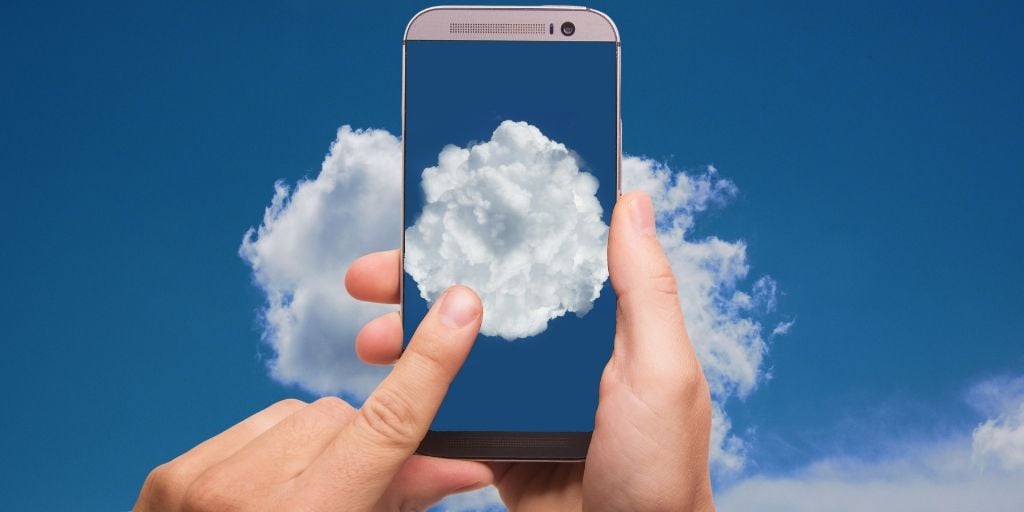 There are 3 ways of accessing Cloud computing
Public
The public cloud is the most widely used, your data is stored in a third party's data centre on their servers. All the maintenance for your systems are then managed by that third party.
This is the least expensive cloud option, as you only pay for what you need, with the flexibility to add or reduce your usage as you need it.
The public cloud, is, as the name suggests, public. So many companies will share the same servers offered by the cloud service provider.
Private cloud
The private cloud is the same as the public cloud, with the difference being that you can pay for the private use of a provider's server in their data centre.
This option offers added security, useful for those companies that need to keep their data more secure, however is a more expensive option, due to the added cost involved.
Hybrid cloud
Is a mixture of public and private cloud usage, this is a more tailored option for Family Offices.
Usually it is used when companies want to keep their sensitive data on a private server and the rest of their IT needs on a public server.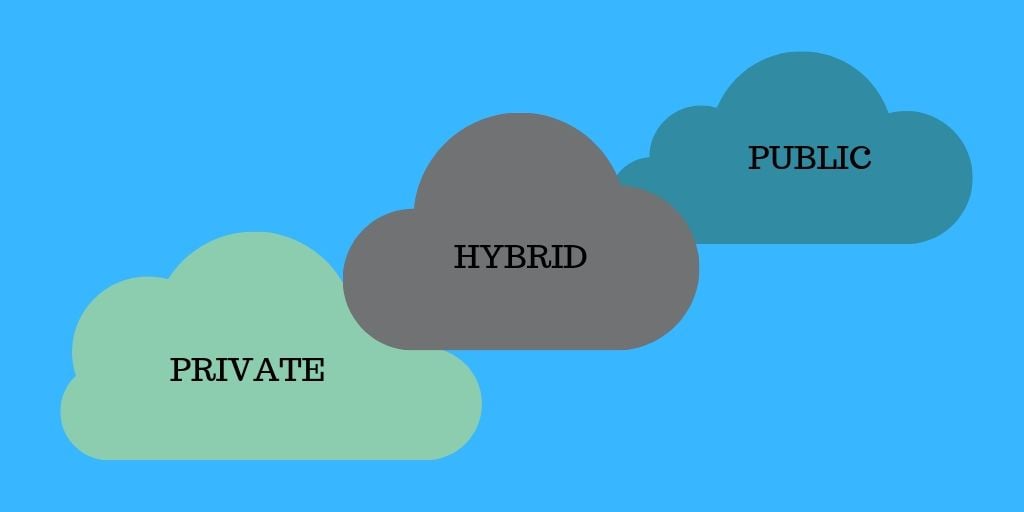 Family Office's have very specific needs from their software:
1. Flexible ERP Systems
Because of the unique business requirements of family offices, generalised ERP systems will always prove insufficient. Family offices resort to a combination of Excel spreadsheets and off the shelf accounting systems, or they turn towards building custom systems to meet their specific needs.
This second option is expensive and requires financial and other operating staff to contribute their time and knowledge to an IT project.
The ever advancing change in technology turns these solutions quickly to legacy systems, forcing family offices to allocate a permanent budget to ensure their continuous operation and update.
2. Client Expectations
As new family generations become involved in the operation, Family Offices have to keep up with the demands of a generation that is computer savvy and used to having immediate access to all of their data, at the click of a button.
3. Budgetary Constraints
Like most business entities, family offices remain under pressure to keep operational costs low. This does not only include bank and custodian fees, brokerage and other investment trading costs, but also administrative costs (personnel representing one of the highest) and the cost of running IT systems.
Cloud technology for Family Office software provides a solution to all 3 of the challenges mentioned above.
1. Flexible ERP Systems
Historically, enterprise level Family Office software was only available to enterprise size businesses with enterprise-sized budgets. With cloud-based software, smaller single family offices have equal access to state-of-the-art ERP systems that are flexible, affordable and always available.
These ERP systems give you an end-to-end view of your family office with the objective of:
Manage your financials, Accelerate financial close and report with accuracy, while ensuring compliance.

Automate and secure your portfolio management, increase visibility across your front to back office and gain greater control over your investment process

Adapt and improve your level of financial service, maximise investment opportunities and better serve beneficiary owners with recommendations

Organise your purchase process and approval workflow with precision
2. Client Expectations
Using technology to make Informed decisions and reporting back to clients and other stakeholders keep you ahead of the competition and meet the growing expectations of clients.
Connect data across accounting, banking & treasury, portfolio, compliance, Fixed assets and Purchase to get an end-to-end view of the whole of the group.

Accelerate statutory financial close and reporting

Analyse your data using rich graphical visualisation tools and produce secured dashboards in real-time data

Improve forecast accuracy with cash reports and cash flow forecast spanning the whole of the financial group
3. Budgetary constraints? Only pay for what you need/use
Cloud-based software lets you reduce your smaller family office's total cost of ownership by:
Operating your ERP via shared data centres instead of implementing on-premise infrastructure

Renting software instead of buying licenses

Outsourcing IT support and maintenance
Any purchase of infrastructure or employment of staff could lead to unexpected costs. By opting for Cloud-based software, your family office gets access to enterprise level software at a (predetermined) monthly rate instead of a big upfront investment.
Security is also important for Family Office Software
As the use of Cloud technology has grown so have the tools used to ensure the data kept there is secure.
Data security is one of the most important elements for Family Office Software. So how is it kept secure?
Microsoft are one of the industry leading, turnkey, providers of secure Cloud solutions. They offer 2 very important elements, that is designed to ensure the cloud is a secure choice.
To keep data secure, the front line of defence for any cloud system is encryption. Encryption methods utilise complex algorithms to conceal cloud-protected information. Microsoft data centers' offer built in, automatic encryption.

An added safety feature that Microsoft offer is dual authentication, 'one point of entry' for all your access, whether in the office or on the go.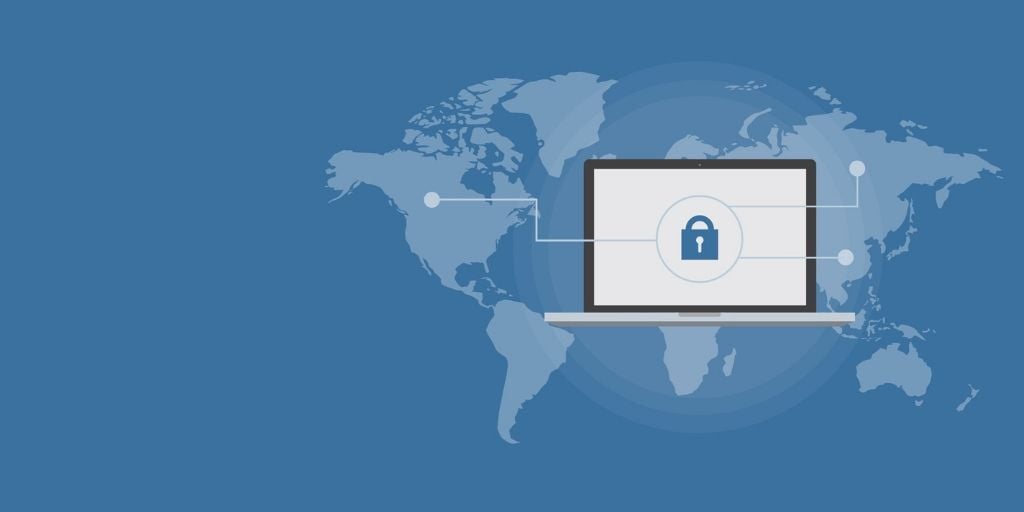 So should you host your Family Office software in the cloud?
Cloud solutions for mobility, scalability, backup, security, and flexibility are too powerful to ignore. Vanson Bourne have even found that companies who have adopted Cloud computing have seen a 20% average increase in company growth.
Family Offices must keep moving forward and leveraging technology to ensure they compete more effectively and improve operational and financial performance. The right Family Office software can offer the competitive edge, and a Cloud hosted solution offers this benefit in a flexible and affordable way.
If you want to find out how Elysys Cloud-hosted Family Office Software can help you, please email us on elysys@elysys.com or call us +377 97 97 71 55.