Do Risks Arise from Within Your Family Office Accounting Software?
The family office industry is flooded with warnings about the threat of cyber crime to their fund accounting software and data security. Digital security agency, Total Digital Security warns:
"Criminal hackers understand risk vs. reward. Family offices are considered prime targets for cyber attacks because the environment is rich with upside...
Topics: Saas family office software, family office financial system, wealth management accounting, investment accounting software, family office accounting software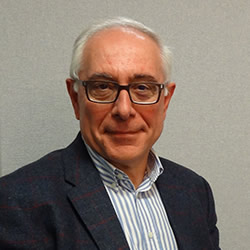 Read More